During the Aerodays 2011 in Madrid the High Level Group for Aviation Research published the new European Vision "Flightpath 2050". The challenging goals maintain European leadership and serving societies needs can only be reached, when all aviation research stakeholders work together along the guidelines provided by the Strategic Research and Innovation Agenda (SRIA) prepared by ACARE. In ACARE the national funded research establishments are apart from industry a strong contributor to the development and the implementation of the SRIA.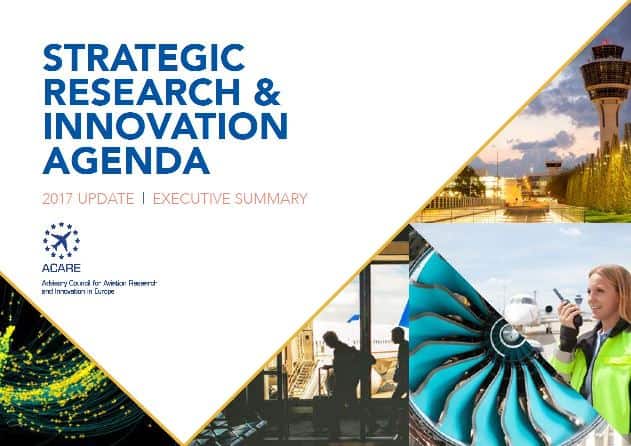 The leading aeronautical research establishments in Europe have created the non-profit organization EREA (Association of European Research Establishments in Aeronautics) as their common voice and cooperation platform. Currently involving full members from the Austria, Czech Republic, France, Germany, Italy, the Netherlands, Poland, Portugal, Romania, Spain, Sweden and Switzerland, and with strategic partners from Belgium and Russia, and one affiliate member from Poland, the organization employs some 14000 staff of which more than half are experienced scientists.
EREA is the organization that makes the knowledge triangle complete. Universities work on fundamental research at low TRL-numbers, EREA takes up and develops these results towards higher TRL levels delivering technology that can become final products by the industrial TRL 7-9. EREA and its members are therefore cooperating with universities and industries, typically the work of EREA focuses on TRL 3-6. There is no conflict between basic and applied research. There is only the need to make the full R&D process complete, by integrating the different steps in the research and innovation process by completing the Technology Readiness Levels from the initial thought to the final product.
EREA brings groups of experts, reaching critical mass, in aerodynamics, materials and structures, flight mechanics, propulsion, acoustics, avionics, flight testing, modelling and simulation, human factors, ATM and airports, aircraft operations, environmental aspects, safety, and security. This includes work on the airframe design, better engines and new fuels, as well as more efficient air traffic management. EREA has long track record of European cooperation amongst each other and together with industry in order to reach European goals (Vision 2020, Flightpath 2050). Therefore EREA members are well known partners in the EU framework programmes, as well as in the JTIs Clean Sky and SESAR.
EREA provides to Europe unique experimental facilities, including wind tunnels, flight test capabilities, air traffic management simulators, propulsion test rigs, acoustics chambers, and structures and materials test capabilities.
As non-profit organizations, representing the governments of the individual member nations, EREA is uniquely positioned to participate in Global Challenges as emission and noise reduction. EREA can actively bring expertise in all the technical fields needed to reach the long term goals for greener flights in 2020, and 2050, as outlined in Flightpath 2050 and the ACARE SRIA.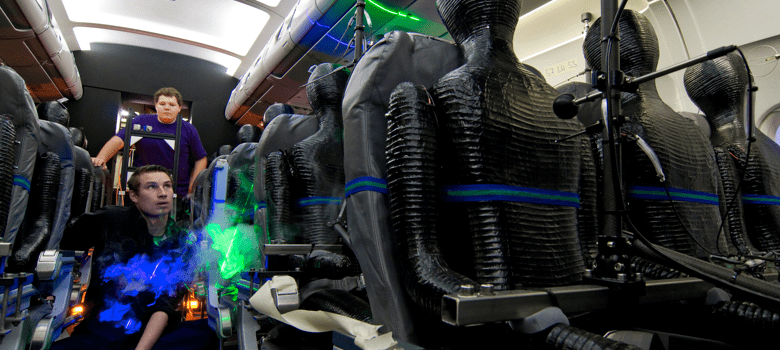 EREA brings groups of experts, reaching critical mass, in:
Materials and structures
Flight mechanics
Propulsion
Accoustics
Avionics
Flight testing
Medlling and simulation
Human factors
ATM and airports
Aircraft operations
Safety
Security
Facilities
EREA provides:
Materials and structures
Flight mechanics
Propulsion
Accoustics