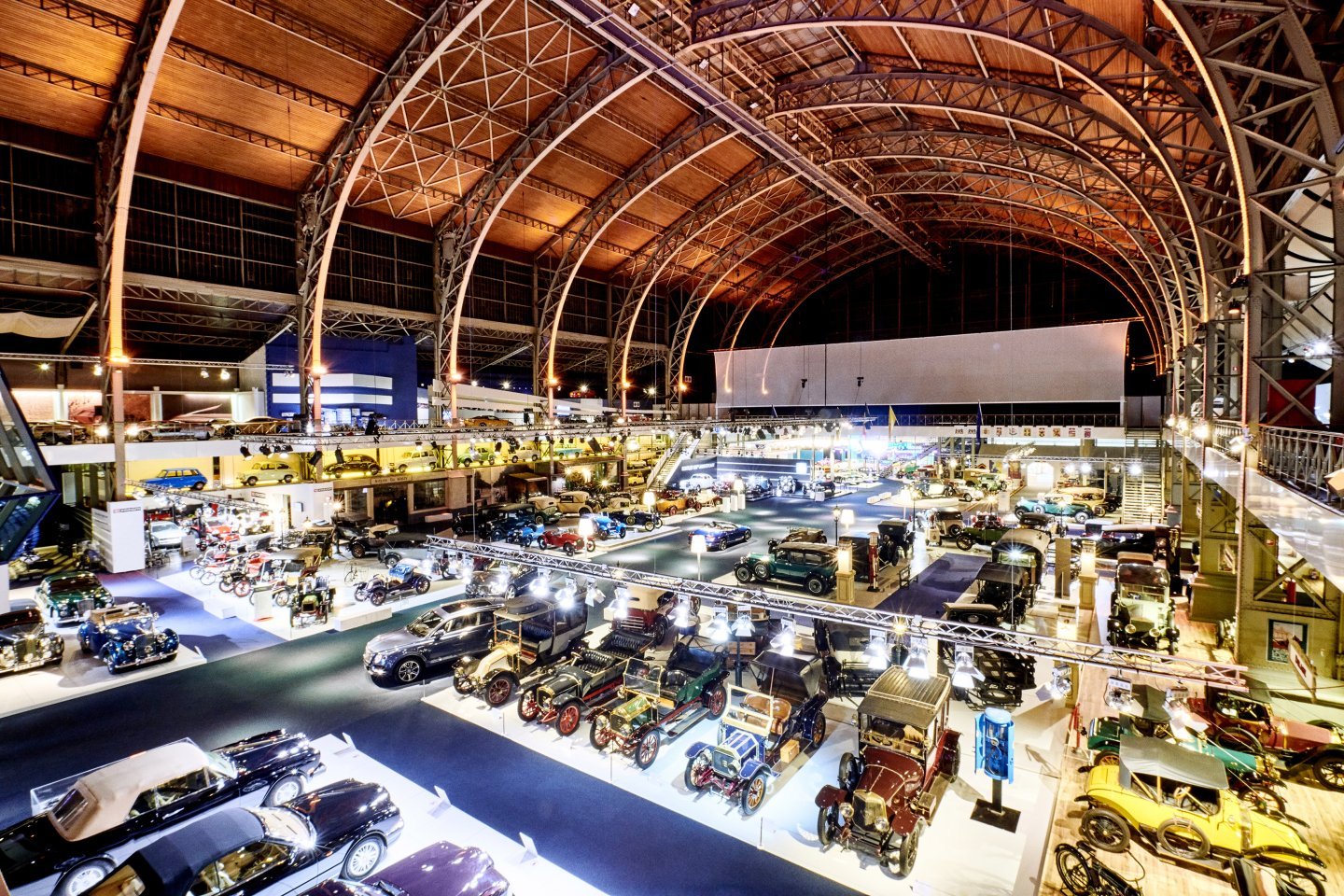 EREA Annual Event 2023
EREA Annual Event 2023
November 29th, 2023, Brussels
18:00 – 21:30
The EREA Board of Directors invites the European aviation community
to its Annual Event, to be held on November 29th, 2023, 18:00 hrs,
at AUTOWORLD Brussels
The EREA Annual Event 2023 will receive its guests in an inspiring environment featuring distinguished speakers and a networking dinner.
We are looking forward to meeting you in Brussels, where the EREA Board of Directors will summarize the annual activity of the Association, present the goals for aeronautics research moving forward and this year's EREA Best Paper Award.
Our Keynote Speaker will be announced soon through an official invitation with the programme and registration link.
Guests will have the unique opportunity to privately discover the historical car collections of the AUTOWORLD Museum. The aviation and automotive industries have a rich shared inspirational history to celebrate and grow.
In the meantime, please save the date in your agendas!
Save the Date