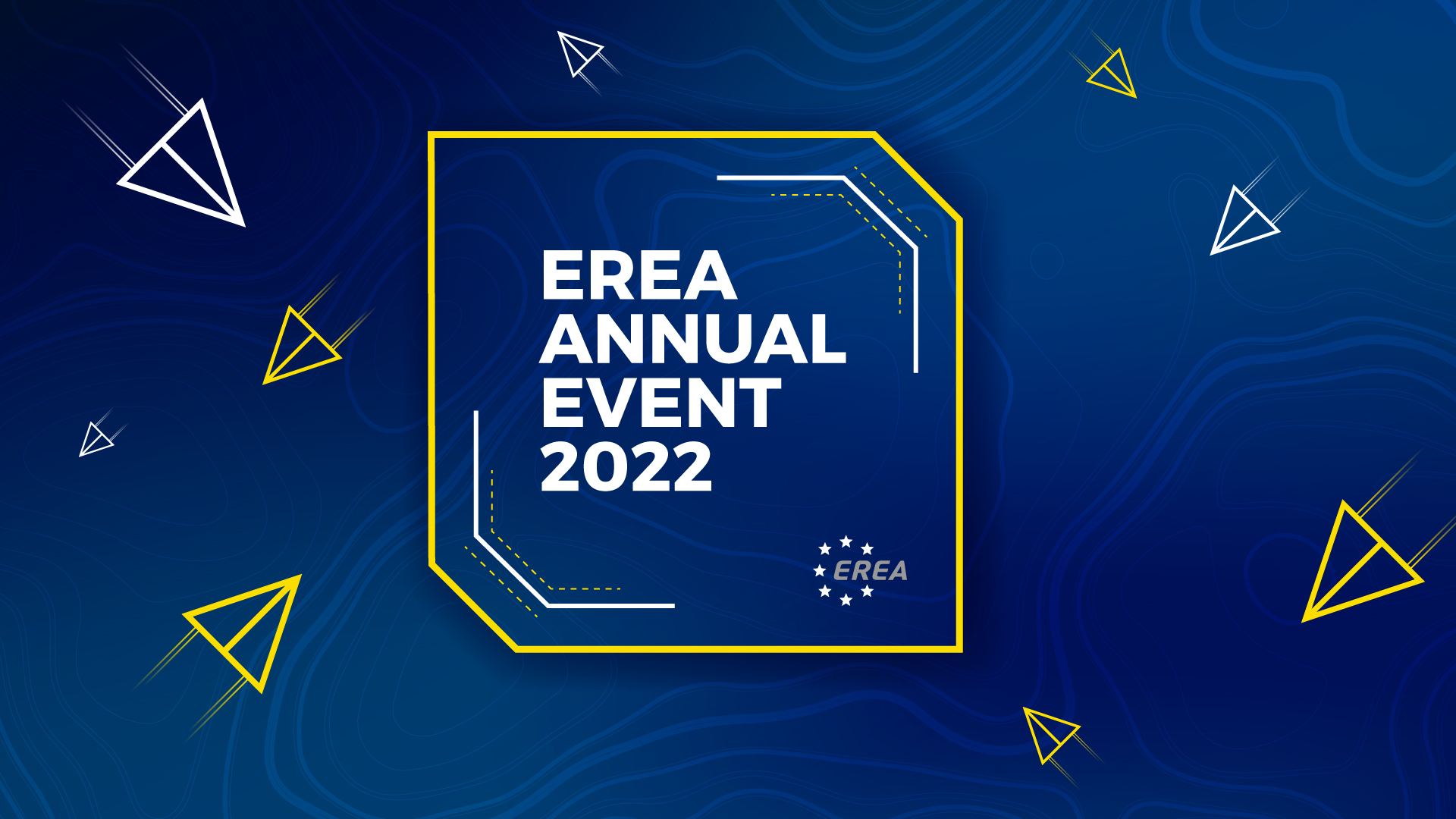 EREA Annual Event 2022
The EREA Board of Directors invites the European aviation community to its Annual Event, to be held on December 6th, 2022, 18:30 hrs, at the "DoubleTree by Hilton Brussels City" Hotel.
The venue is adapted to the current context, following all regulations and keeping the same high level event concept including a networking dinner available for guests.
The EREA Annual Event will open with Welcome address and Keynote Speech by
Mr. Pawel STEZYCKI, EREA Chairman and CEO of ILOT,
followed by Round Table discussion with the Interim Chair Team of ACARE:
Mr. Bart De VRIES, KLM, ACARE Interim Co-Chair,
Mr. Marco PROTTI, LEONARDO, ACARE Interim Co-Chair and
Mr. Michel PETERS, EREA, ACARE Interim Co-Chair.
After the Round Table, Mr. Pawel STEZYCKI will announce the top three papers of the EREA Best Paper Award 2022.
Please register your attendance before 30th of November 2022.
Please be informed that photos are taken during the event.